Employee Profiles
Dr. John Clements, General Dentist
Four years ago I left my practice of 40 years. After a lot of tears and hugs, I moved south to retire. That lasted only six months. I pursued a civilian position with the Army and have now worked at both Fort Knox and Hunter Air Field. I cannot tell you the enjoyment that I receive by helping our great Soldiers with their dental needs. It is like a new career for me. No more do I have to deal with the daily problems and experience of running a private practice. The enjoyment of being a part of the Civilian Dental Corps is undeniable. I only wish I had done it sooner!

Priscilla Williams, Dental Assistant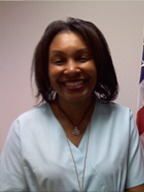 Realizing my calling was not in uniform, I sought to show my patriotism in a manner that would assist service members by being part of a team that enhances a Soldier's overall health. I am proud to say that I have now served with the Civilian Dental Corps for over twenty one years. From assisting in relieving the discomforts of a toothache to jaw alignments and braces, I believe in serving Soldiers. I am truly grateful for the opportunity to work with the Civilian Dental Corps.

Christine Manupelli, Registered Dental Hygienist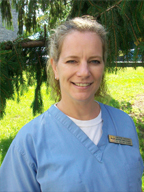 I love serving our Soldiers and Cadets. As a member of the Civilian Dental Corps I am a vital member of the Army Dental Care System assuring wellness and helping Soldiers obtain the optimal oral care that they deserve. The feeling of satisfaction that I get when I earn a patient's trust – especially when he or she appears scared or nervous is without equal.
Minnie Snyder, Dental Assistant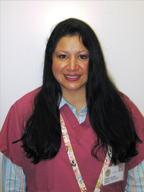 I started working with the Civilian Corps as a volunteer dental assistant with the Red Cross and
am now a permanent employee. I really enjoy being a dental assistant and love working with the Soldiers. I help improve and maintain dental health and readiness. I have great pride in the work I accomplish. My patients always leave with big smiles and a word of thanks. The people that I work with are like having an extended family. I am proud to serve our great nation as well as serving those who sacrifice to protect it.
Susan Raysor, Dental Assistant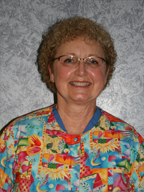 Working for the civilian dental corps is the perfect fit for me. I love being able to take care of our Soldiers based on their dental needs rather than what they can afford. They deserve and receive the best. I appreciate the mentoring between all dental professionals that rotate through my clinic. Working in this environment, enables me to continuously learn new things. I am grateful for my dental corps career and the opportunity to serve my country.