Hiring Individuals With Disabilities
With increased recruitment, hiring, and retention efforts, The Civilian Corps is dedicated to reducing discrimination against workers with disabilities in the workplace.
Learn more about the Civilian Corps' commitment to hiring individuals with disabilities.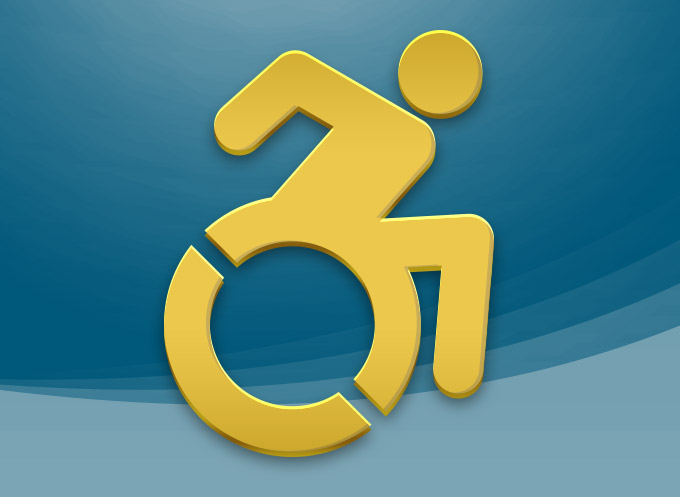 Best Place to Work in the Federal Government 2014
The U.S. Army Medicine Civilian Corps falls under the Department of the Army, listed as one of the top places to work in the Federal Government in 2014.
Want to learn more about what it is like to work with the Civilian Corps? Click here to view testimonials and other informative videos.

Featured News
Read the latest from the U.S. Army Medicine Civilian Corps.
See Archived News